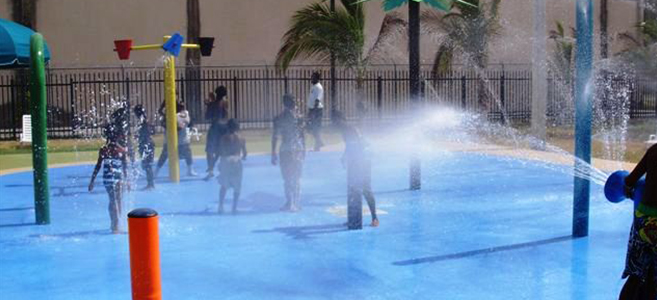 Each summer the NFL YET Center hosts a Summer Camp to allow children in the community to spend the summer enjoying a variety of field trips and fun activities. The camp enhances the mental, physical and academic growth of its participants. It provides opportunities to enjoy supervised outdoor activities in a safe environment. Children also experience tasks that encourage interaction with new friends, stimulates academic achievement, and allow for uninhibited fun. Additionally, they will experience activities that will promote social and cultural growth which assists in developing physical and mental wellness.  Your donation will provide scholarship opportunities for children to stay out of trouble in a supervised environment while their parents are working.
Please support the Gwen Cherry Park Foundation to help provide annual funding for this program.Donations are currently being accepted.
DONATE TODAY!
---
A copy of the official registration and financial information for the Gwen Cherry Park Foundation (#CH21734) may be obtained from the division of consumer services by calling toll-free (800)435-7352 within the state of Florida. Registration does not imply endorsement, approval or recommendation by the state.