Communities In Schools offers the Score Store as an incentive program to encourage children to perform well in school, demonstrate positive change in the area of conflict resolution and attend the after-school program consistently.  As positive reinforcement, children are rewarded with points that can be traded for items in the Score Store.  The youth are eligible to earn 40 "Good Bucks"  at the end of each week which can be used to make purchases on the following week.  Items in the Score Store include electronics, books, games, school supplies and other fun items.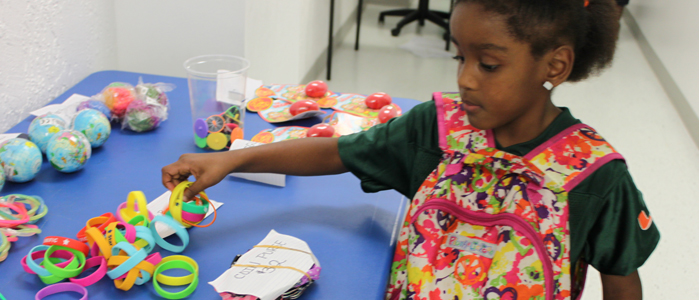 Please support the Gwen Cherry Park Foundation to help provide annual funding for this program.
Donations are currently being accepted.
DONATE TODAY!
---
A copy of the official registration and financial information for the Gwen Cherry Park Foundation (#CH21734) may be obtained from the division of consumer services by calling toll-free (800)435-7352 within the state of Florida. Registration does not imply endorsement, approval or recommendation by the state.