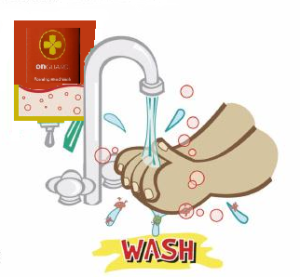 Etiquette and hygiene are important values to possess at any age and in any socieo-economic situation.  Program participants at the NFL YET Center are taught personal cleanliness habits to enhance their lives. Some children are never exposed to proper usage of good hygiene rules because their parents are unable to provide the necessary tools to assist them. The Gwen Cherry Park Foundation strives to provide personal hygiene kits to all boys and girls who attend activities at the center.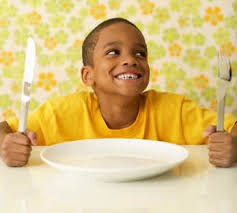 Rules of daily conduct and interaction with others are considered "etiquette." Experts in this area are brought in to educate the youth on how to behave in social situations. The children are also taught how to eat properly in formal and informal settings, and how to speak to adults in respectful manner.
Please support the Gwen Cherry Park Foundation to help provide annual funding for this program.  Donations are currently being accepted.
DONATE TODAY!
---
A copy of the official registration and financial information for the Gwen Cherry Park Foundation (#CH21734) may be obtained from the division of consumer services by calling toll-free (800)435-7352 within the state of Florida. Registration does not imply endorsement, approval or recommendation by the state.