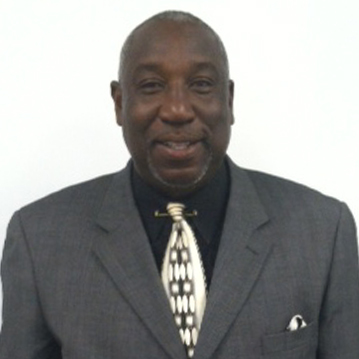 Director
---
Jerry C. Sawyer is a native Miamian. He is the former president of the Brownsville Middle School PTA/PTSA, and a former member of the Miami Dade County Public Schools Advisory Board and the Inroads.  He has been a representative of the Miami Dade County Empowerment and Enterprising Zone Community. Mr. Sawyer has participated in Leadership Miami, and the 5000 Role Models of South Florida. He is also the 2011 Recipient of the National Association of Negro Professional Women of South Florida's South Florida Entertainer of the Year award.
When Mr. Sawyer is not involved with community projects, he can be found hosting as on air personality of AM 1490 WMBM Gospel Radio on the "Evening Blessings" and serving as Deacon at Peaceful Zion Missionary Baptist Church.
Mr. Sawyer and his wife, Mattie, are the parents of two sons, Jerry, Jr. and Jermaine. Jerry is also the proud grandfather of Jermaine C. Sawyer Jr.
---