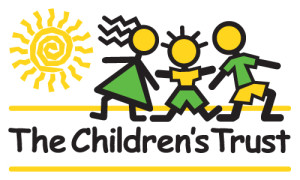 The Children's Trust provides funding to support programs at the YET Center sponsored by Communities and Schools.
The Children's Trust is a dedicated source of funding created by voter referendum in 2002 to improve the lives of children and families in Miami-Dade County by making strategic investments in their future – because all children are our children.
The Trust focuses its investments in the areas of health, development and safety and to increasing parental and community responsibility in children.