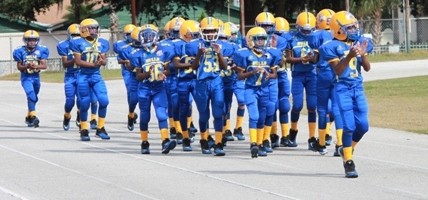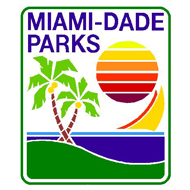 Miami-Dade County Parks, Recreation and Open Spaces Department is the largest park system in the United States.
The Youth Education Center (YET)was built by private citizens led by H.T. Smith, Hank Adorno and Dean Colson.
The funds came from NFL Charities, local business, individuals and firm. After the building was constructed, it was donated to Miami-Dade County. The Parks Department is responsible for staffing, maintenance and upkeep for the YET.